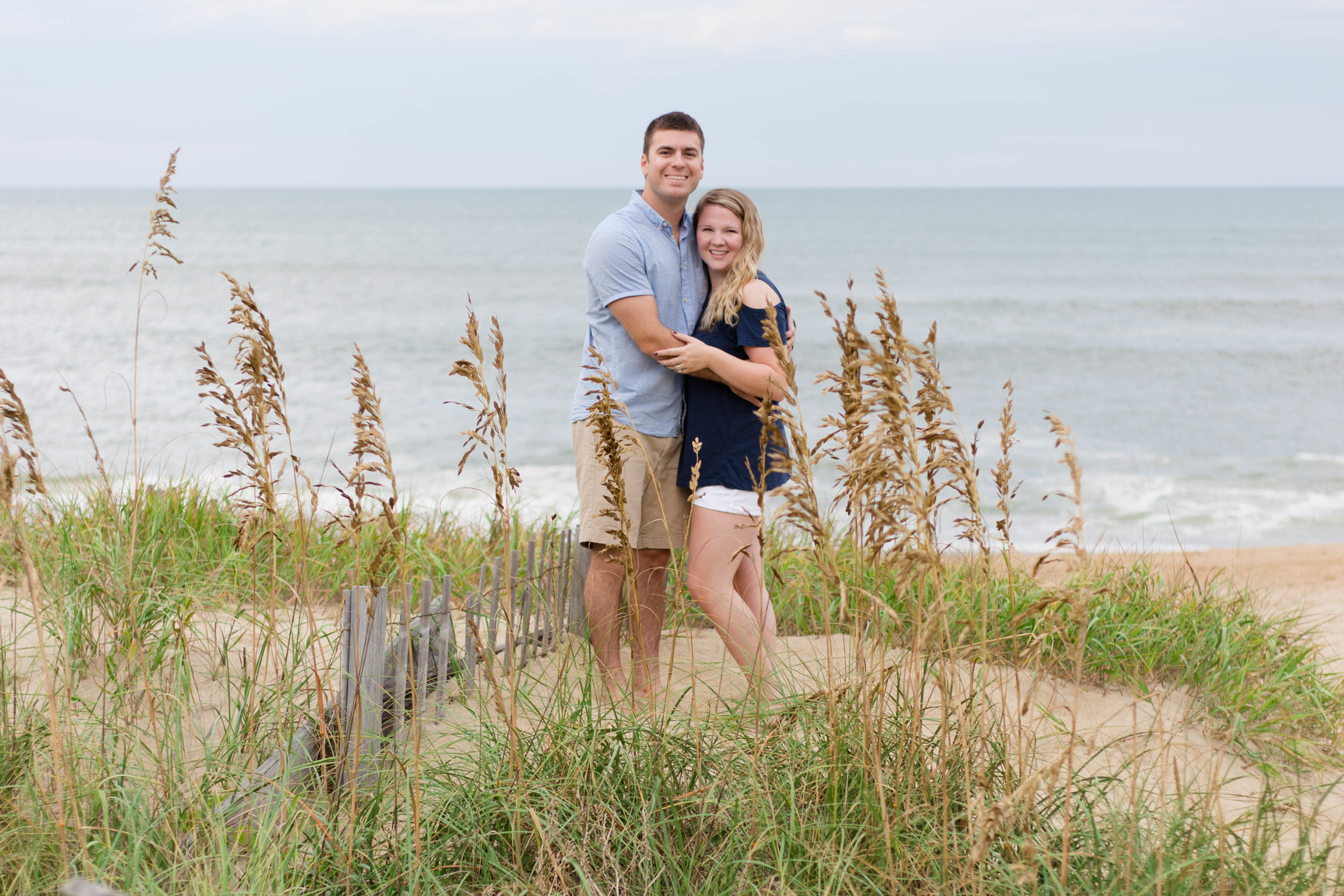 Thanks for stopping by my little world of vibrant color, happy people, and more than likely a few dogs!
I'm a wedding and portrait photographer with a passion for capturing the authentic joy that people share with those that they love. I have a deep love of community and wanting others to feel loved, valued, and connected.
My handsome husband and I live in the mountains of Virginia with our two sweet pups Piper & Lucy! After waiting years to get a dog, we somehow ended up with two within the span of one month... go big or go home, right? When my camera isn't in my hand you can probably find me grabbing coffee with a friend, strolling through Target, or watching Fixer Upper (French doors, anyone?). I would love to connect with YOU, answer any questions you might have, and maybe become one of your BFFs...